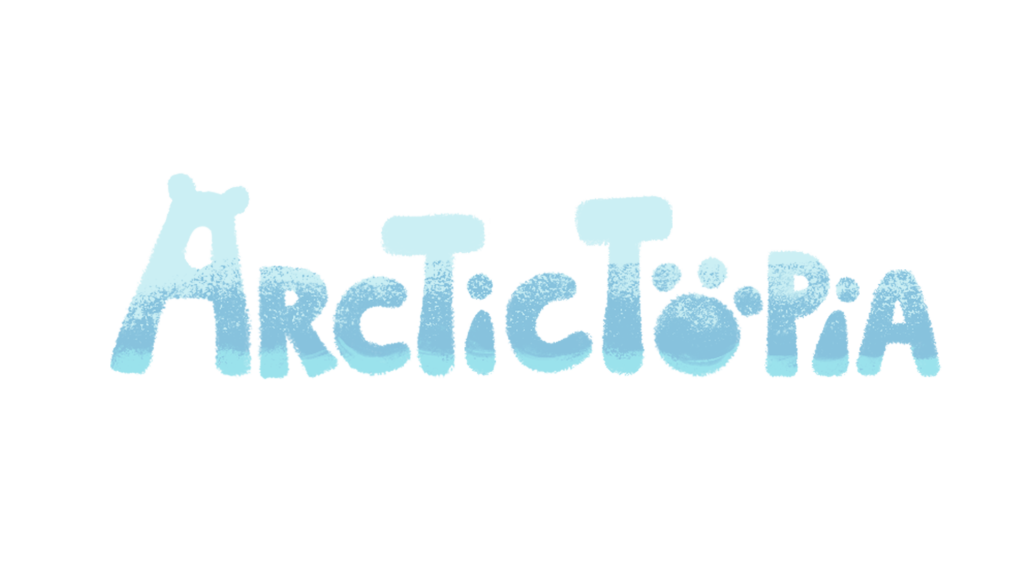 ---
Arctictopia is a puzzle game set in the arctic, where the sea ice keeps melting, and the polar bear's way home grows increasingly treacherous. The player must help the polar bear navigate through the freezing waters, overcome dangers, and reunite the bear with its cub.
As the ice sheets melt away, the polar bears' route home becomes even more treacherous…
Features
10 unique mechanics woven into 150 intriguing levels.
Immerse yourself in a hand-drawn, picture book-styled (but frigid!) North Pole and as you cross the Arctic Ocean.
Plan your every step carefully — with each move you make, the ice under your paws melts a bit.
Relax and take your time puzzle-solving. It's easy to retrace your steps or try a different level. Chill and enjoy the challenge.
Adorable cub, seal and puffin!
---
Factsheet
Game Genre:
Puzzle
Release date:
Mobile: September 16, 2021
Steam: Auguest 9, 2022
Switch: November 24, 2022
Price:
Mobile: 4.99 USD
Steam: 450 JPY
Switch: 40 HKD
Platforms:
iOS
Android
Steam
Switch
Supported Languages:
English, 繁體中文, 简体中文, 日本語, 한국어, Deutsch, Français, Русский, Español, Português, Italiano, Türkçe, Polski, ไทย, Tiếng Việt, हिन्दी, Norsk, Svenska, Suomi, Nederlands
Credits
Director
Ren Chen
Level Design
Ren Chen
Narrative Design
So Sun
Programming
Ren Chen
Jason Lin
Art and Animation
Kim Lin
Music and Sound Design
Marc Lin
Quality Assurance
Boris Wu
Localization
[Island Nation Ltd.]
Thomas Huang
Jenna Jarvis (English)
Ikuyo Wada (日本語)
Jaewook Lee (한국어)
Markus Mueller (Deutsch)
Olivier Parrot (Français)
Sergiy Butkov (Русский)
Rafael López Sánchez (Español)
Cinthia Chuang (Português)
Mauro Riserbato (Italiano)
Arkadas Cuci (Türkçe)
Jerry Dean (Polski)
Niti Chonpantarak (ไทย)
Phi-Ngoc Nguyen (Tiếng Việt)
Shan T. (हिन्दी)
Ellie Hansen (Norsk)
Mattias Bergström (Svenska)
Camilla Virtanen (Suomi)
Peter VanQuick (Nederlands)
Selected Articles
Awards
2021.09 – BitSummit THE 8TH BIT – Official Selection
2021.10 – Asia Game Awards – Excellence in Design – Nominee